Inateck New Flagship QR Barcodescanner BCST-54 & BCST-55 Released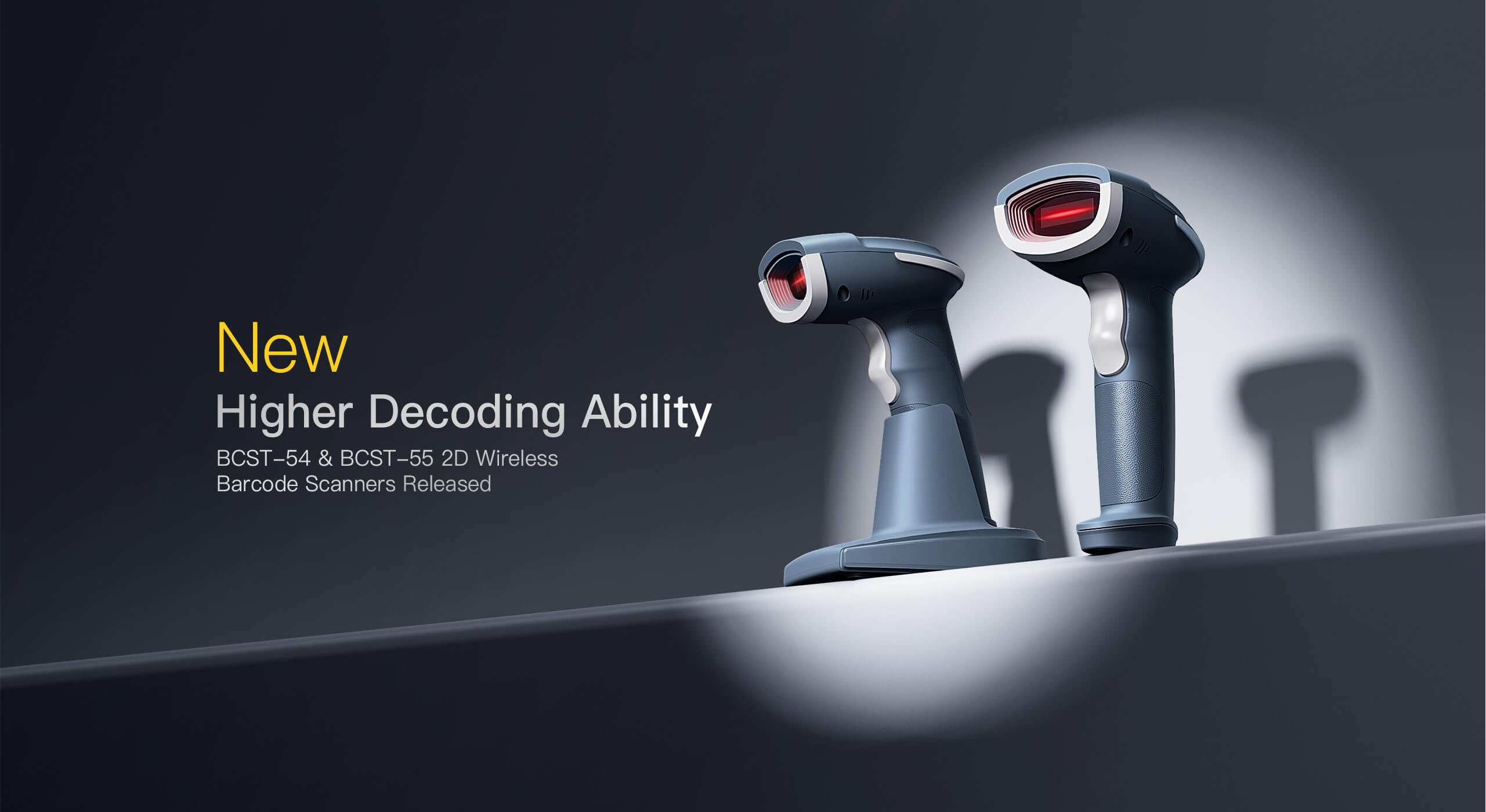 2D wireless barcode scanner become more and more widely used around the world for retail cashless payment, medicinal packages, logistics tracking, etc. Inateck never stop our steps of developing more cutting-edge QR barcode scanner for different business to improve their working efficiency. 
From this month, Inateck has released 2 flagship models: Inateck BCST-54 2D Wireless Bluetooth Barcode Scanner with Smart Base and BCST-55 2D scanner without base. What are their main improvements compared to the previous similar BCST-50 and BCST-52 2D scanners? Here they are:
Decoding ability is higher
Buffer size is improved from 2MB to 4MB
Transmission distance is improved from 30M to 100M
Battery capacity is improved from 2000mAh to 2600mAh
New vibration notification enabled
Extra expert support is provided. 
And thanks to our own R&D team and manufacturing facility, we are capable of offering you custom configuration and expert support for these 2 new models. Give us a detailed description of your requirements, we can provide you with a perfect custom firmware solution!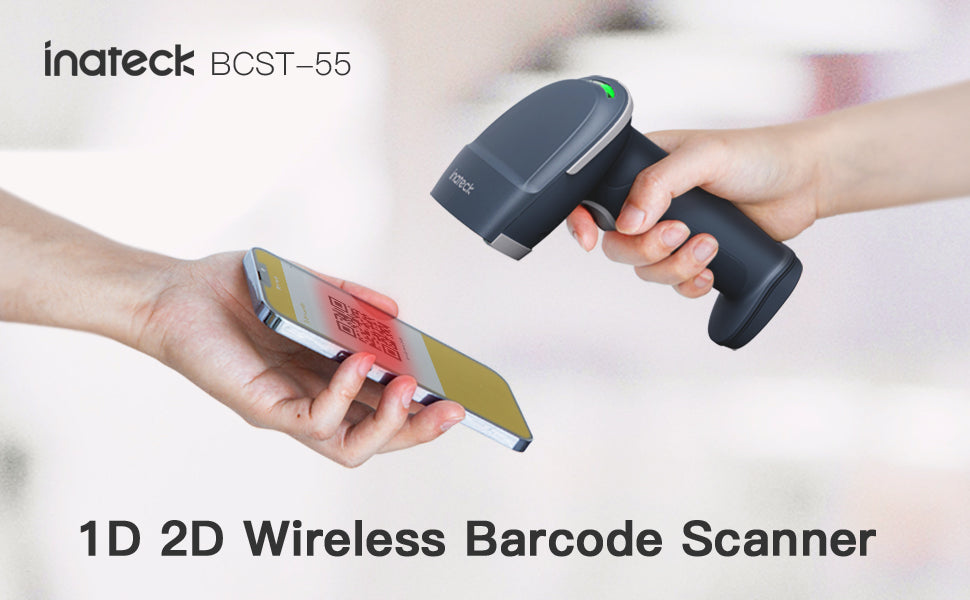 Get Inateck BCST-54 & BCST-55 QR barcodescanners, then you are on the way of bringing yourcompany work effiency to next level! Welcome to order here. If you have any questions or need quote from us, just feel free to Email support@inateck.com,we will try our best to help! 
Leave a comment